Color coated plate, the industry also known as color plate, color plate. Color coated steel plate is based on cold-rolled steel plate and galvanized steel plate, through the surface pretreatment (degreasing, cleaning, chemical conversion treatment), the continuous method of coating (roller coating), through baking and cooling products made. Coated steel plate has a light, beautiful and good anti-corrosion performance, but also direct processing, it to the construction industry, shipbuilding, vehicle manufacturing, home appliances industry, electrical industry, such as a new type of raw materials, to steel for wood, efficient construction, energy conservation, pollution prevention and other good results.

        Technology level: The company is the earliest production of aluminum roll roll coating One of the industry, after continuous training, technology in constant innovation.

  Raw materials: The use of quality and stability of the industry brand. Paint has been state, berg-oriented, aluminum substrate using the southwest aluminum, aluminum and so on.
       Product information: can produce various series thickness 0.2mm-1.5mm width ≤1800m Annual production capacity can reach 100,000 tons.

Product Show:

&Professional Roller coated aluminum coil &Color coated aluminum coil Top Ten &Three system Certification &Tracking Service Enterprise &Comfort Rest assured Enterprise
Product Application: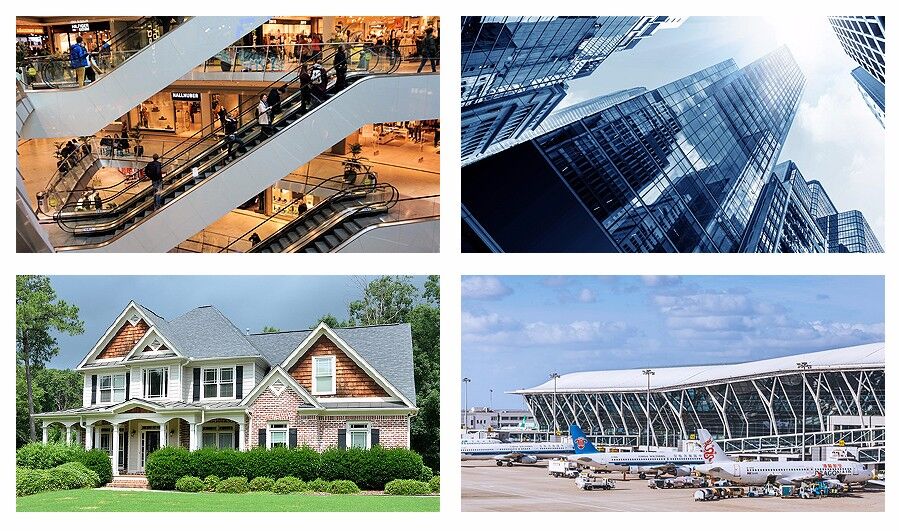 Company Logistics
  With a dedicated logistics company, a total of 30 than, sent to the provinces, autonomous regions, municipalities, counties. To achieve timely without delay, the whole heart service million families, prudential to abide by the run (Yun) through life.
  Main use
  Color coated aluminum coil mainly used in: Building materials field aluminum plastic Plate series household Electronics series food packaging series Furniture Life series
  Building Materials Series: Roofing Maintenance system curtain wall system ceiling system, etc.
  Home Electronics Series: Lighting series Lampshade Series
  Food Packaging series: aluminum cans aluminum Cover
  Home Life series: Fender Curtain Cover
  Used in airport terminals, aircraft maintenance depot, station and large transport hubs, Convention and Exhibition Center, sports venues, exhibition halls, large public entertainment facilities, public service buildings, large shopping malls, commercial facilities, residential buildings and other building roofing and wall systems.

The plate type generally has: upright seam system 65-400 65-420 65-430
Edge occlusion System 25-230 25-330 25-430 25-530
Part of the testing instrument